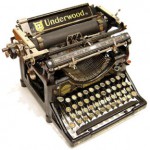 Professional written translations done by sworn translators, authorized by the "Consular Relations" department at the Ministry of Foreign Affairs of the Republic of Bulgaria, to perform official translations from Bulgarian into English and from English into Bulgarian. Guaranteed low prices from $15.00 per page for standard texts. Further discounts up to 30% for large orders over 10 pages. Read more on page Written translations.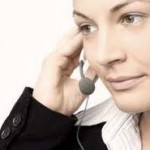 Translator-assistant, when appearing before administrative, financial and other institutions. Translation assistance for business meetings, negotiations, seminars, conferences and larger events, traveling, guests meeting and accommodation, phone calls or other situations requiring knowledge of the situation and language. Our translators do equally well simultaneous translation and consecutive translation. Read more on page Simultaneous translations and assists.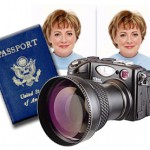 We do passport photos, which meet the requirements to be submitted along with different types of documents to various state and public administrative institutions and services of the Republic of Bulgaria, the United States, Canada and the European Union countries. You can use us to submit your documents to get Аpostille legalization for them, and our office offers notary public service as well. We also offer typing services, photocopiers, fax and internet. We provide information about specialized companies offering employment and housing, and can help and advise you on filing their application and registration forms, contracts and other written agreements. Read more on page Office services and consultations.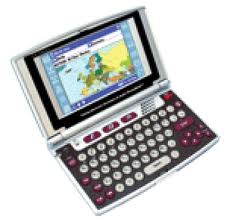 BCC organizes English teaching courses for beginners and advanced students. Here you can buy dictionaries, textbooks, tutorials, phrasebooks and also the very useful and widely used Electronic dictionaries. Read more on page Education.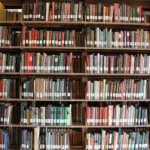 Over the years the Bulgarian Cultural Center has set up and developed Bulgarian library, which is continuously adding newly purchased books and books donated from our patrons. Currently the library offers over 1,000 titles of Bulgarian and translated literature. We also have several hundred videotapes with archive recordings of broadcasted Bulgarian TV films, concerts and shows, and even memorable soccer matches and other sporting events. We specialize in cheapest possible delivery of books from Bulgaria. Read more on page Books & Records
We offer traditional Bulgarian gifts and souvenirs made ​​by prominent members of the Fellowship of the masters of traditional arts and crafts in Bulgaria. In the section Souvenirs and gifts and its sub-menu pages are shown wide selections of their best and most popular products. Those samples, and all others, which may be seen in other websites over the internet, are available for you with special delivery at your request.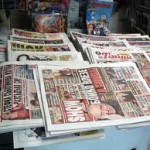 Traditionally, the Bulgarian Cultural Center has always been the place, where you can find a wide selection of Bulgarian newspapers and magazines. Every Friday we receive a shipment with the latest issues, including the overnight editions of "168 Hours", "Show", "Weekend" and others. Many of our customers and friends have delivery subscriptions with us for selected newspapers and magazines, which we keep until they are able to stop by at their convenience and pick them up. On page Newspapers and magazines there is a comprehensive list of all currently published Bulgarian daily and periodical press.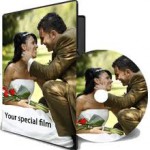 If you have old ones, or recently have received new video records made on PAL standard, which is used in Europe, you need to convert them to NTSC standard, in order to be able to watch them here in America. And vice versa, if you want to send your video records made here on NTSC, you have to convert them to PAL, to allow your friends to watch them without problems in Bulgaria. We have long time experience and high reputation in quality performing this service for you and more information on this can be found on page PAL-NTSC-PAL.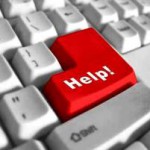 Finally, the main creator and administrator of this site, Alex Bozhilov is available for help and assistance in resolving any problems with your personal computer – hardware and software issues, installing and reinstalling programs, maintenance and many other specific things that are mentioned on his page PC & Mac Clinic.