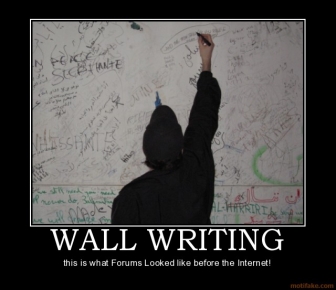 On the Internet there are many ways for people with similar interests to communicate with each other. Social networking platforms are among the latest developments, but one of the most traditional and still very effective way for mass communication is the internet forum. In the Bulgarian version of this site we offer to our members space for publications and discussions organized in five forum sections:
The forums in our site are based on powerful modern operating software module, that offers a rich arsenal of functionality, which allows you to:
initiate new forum discussion topics through the publication of your materials
edit your publications with a powerful text editor
enhance your publications with photo, audio and video files
participate in all discussions through comments, which can be organized and refined to a depth of six consecutive levels
evaluate the other participants in the discussions, and get evaluated by them as well
create, publish and run polls and votes, and select and define the way their statistical results will be processed and published
All these functional resources and capabilities are privilege of the registered members of our site, so if you have not made ​​your registration yet, do not hesitate to click the green button below.